Why Choose Us?
We are a local electrical contractor and grade 'A' government accredited service provider level 2 based in Sydney and Authorised with Ausgrid and Endeavour Energy, offering services that includes emergency repairs and replacements to electricity meters, install or replacement of power pole, power line overhead/underground replacement, level 2 electrical installation and general electrical maintenance. We offer a 24/7 emergency service for all our customers, so if disaster strikes, we can be right on hand to fix the electrical problem.
With 10 years of experience, our customers can rest assured we will complete their job to the highest quality, within budget, all while ensuring that it is completed with safety in mind.
We take pride to boast of our round the clock reliable and efficient service.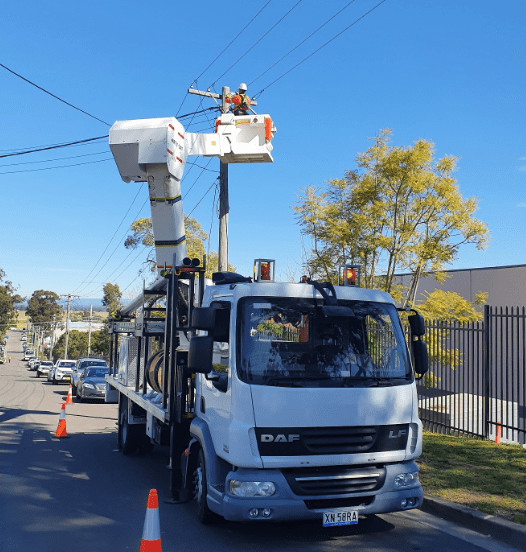 We provide a lifetime warranty
We are a government accredited Electrician, level 2 ASP
We provide a high-quality Emergency service 24/7
We ensure that our services are affordable and accessible for everyone​
We are fully insured & licensed
We have access to all of the facilities that may be required for any situation
We have over 5 expert crews promptly attending to hundreds of sites weekly