Are You Looking for a 24-Hour Emergency Electrician Near Me?
When you need a 24-hour emergency electrician near you in Sydney, call out to IZCO Electrical. Whether it is, short-circuit, electrical outages, power failures or any other electrical emergencies, they often happen at the most inconvenient of the time.
Be it on business days or weekends, in the middle of the night or on holidays, emergency electricians at IZCO Electrical is always ready to serve you when you require assistance! You can always depend on our responsive and experienced team as your preferred emergency electrical company.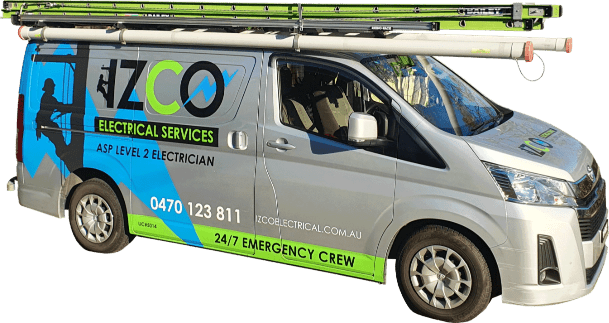 Your Local Emergency Electrical Company in Sydney!
IZCO Electrical has been serving Sydney clients for over 10 years. Whether you require data cable installation, phone line repair or underground electrical wiring, we know that every situation needs handling with care, so we always get to the root cause of the problem.
IZCO Electrical will work quickly and in an orderly manner to curtail any harm and further inconvenience. Your electrical issue will be resolved in the first call-out, and the problem will not show up again. We provide the best risk reduction so there will be a minimal risk of failure, fires or electrocution in the future.
24 Hour Emergency Electrician
IZCO Electrical works proactively to avert electrical hazards and expensive damages. Electrical mishaps are inevitable; however, at IZCO Electrical, we
believe that the best approach is to have preventative measures in place and halt these from occurring. Whether a safety inspection or an emergency electrical repair, you can rely on IZCO Electrical to do the job efficiently.
When you need a 24-hour emergency electrician in any of the Sydney locations, call us at IZCO Electrical on 0470 123 811, and we will send an emergency electrician to your place in no time!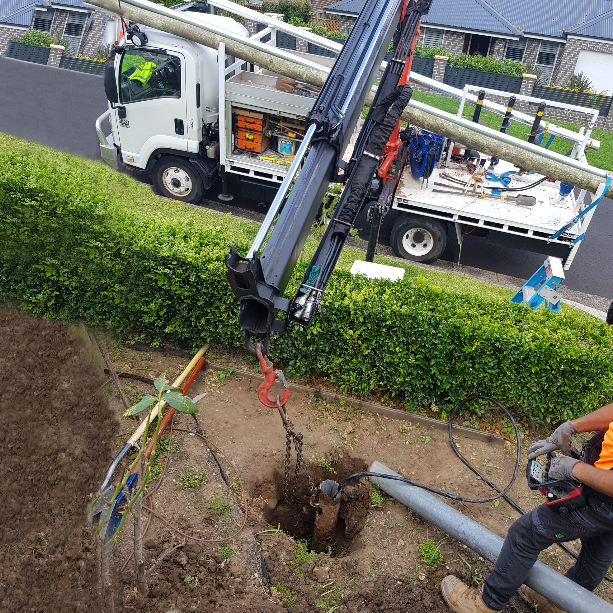 Fixing Emergency Electrical Problems
Whether it's very hot power outlets, problems with your switchboard or burning wires, we will solve your emergency electrical issues with a lifetime service guarantee. No matter the size of your electrical problem, we'll find the root and repair it safely and efficiently.
No Electrical Problem is Too Small Or Too Big

– Take advantage of our free emergency electrical assessments and up-front pricing. It means no hidden costs and no price shock for you.

Fully Insured & Licensed

– All electrical work gets completed by fully insured and licensed electricians.

We Can Assess Over The Phone First

– Call IZCO Electrical on 0470 123 811, and permit us to know the symptoms and assess the problem. At times, it's a simple and trouble-free fix!
We Treat Your Home Like Ours

– Once the electrical problems are solved, we leave all work areas clean and neat, as if we were never there!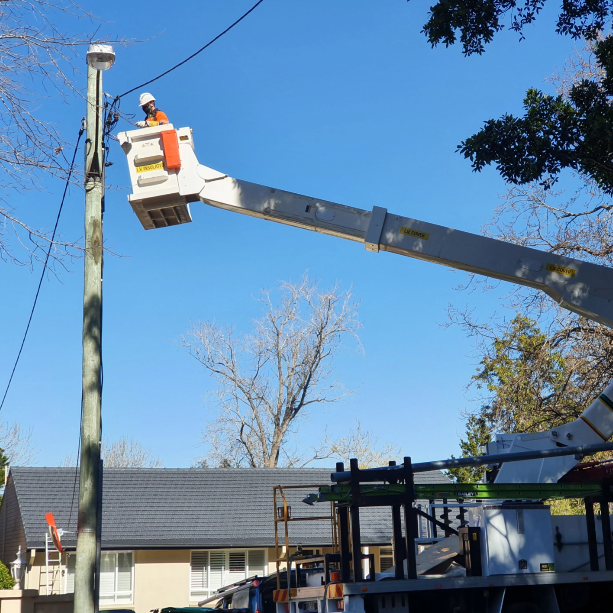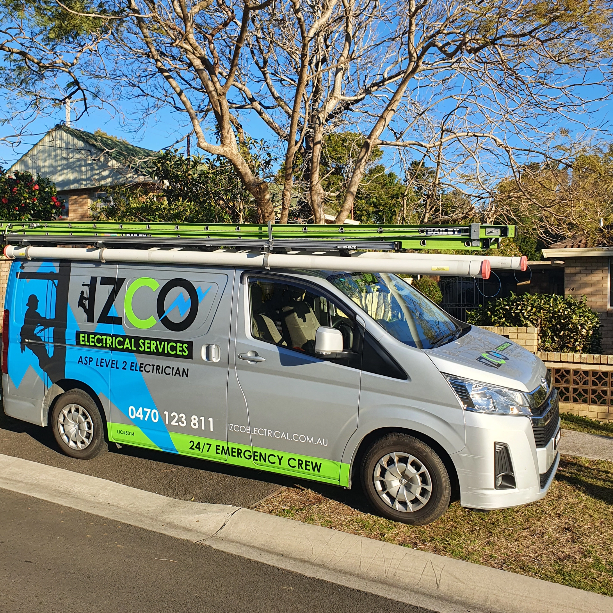 Why You Need Emergency Electricians?
Emergency electricians are necessary for residential and commercial electrical emergencies, including ordinary and not-so-ordinary, urgent electrician work. It may contain power failures and electrical hazards, including:
Tripped switches and tripped circuit breakers.
Blown consumer main faults and fuses.
Exposed, loosened, gnawed, corroded, fried or damaged wires.
Repair, replace or upgrade your switchboards.
Power surges may occur due to storms, lightning strikes or faulty wiring.
Overloaded power points and other fixtures.
Resolve any light switch, smoke alarm or emergency repair.
Water heating system repairs and installations.
Solving Emergency Residential or Commercial Electrical Problems in 3 Simple Steps!
We assist in creating long-term solutions for your home or business by getting at the root of the electrical issue and solving it. Our electricians keep you and everyone around you safe by detecting defective wiring, assessing outlets and getting rid of any danger. It works in below simple steps:
Our expert and licensed electricians assess your home or business property and ascertain the electrical problems.
Our electricians will offer a free quote estimate without any hidden fees. Before we begin any work, our team will provide you with upfront pricing.
We repair the electrical problems safely and swiftly. Our electricians will fix the problem and advise on the root cause of the problem, to help you ensure it doesn't occur again.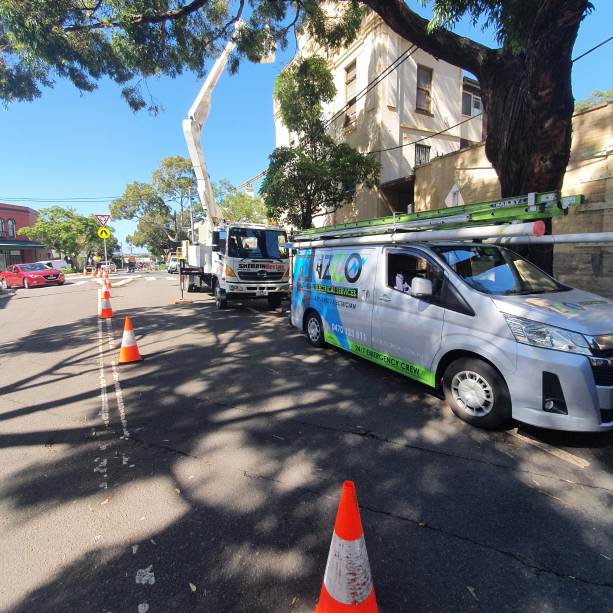 What's the Difference Between an Electrician & Emergency Electrician?
A regular electrician will work during daytime hours from 8 am to 5 pm Monday to Friday. An emergency electrician is ready to take your call 24 hours X 7 days a week continually.
Regular electricians will order required parts and will complete the job when the parts arrive. An emergency electrician carries most of the electrical parts, so he can complete the job while attending to the electrical problem.
Never permit your emergency electrical problems to put the lives of those around you in jeopardy! Contact us at IZCO Electrical on 0470 123 811 today for a free assessment & 24/7 emergency electrical service.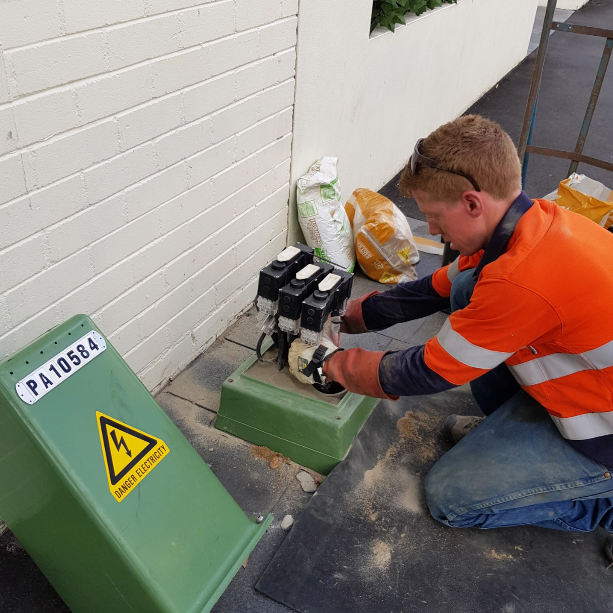 Our Lifetime Guarantee
Concerning the quality of our electrical services, you get peace of mind knowing that we are fully insured and provide a lifetime warranty on all of our electrical installations and repair works. In the unfortunate event of something going wrong, you remain protected.
When you need an expert and licensed electrician in Sydney, call IZCO Electrical on 0470 123 811 or book your job online today!
Frequently Asked Questions
What hours are you available?
We offer a 24/7 electrical service; that means when you need our help, we can send someone to you right away!
Why is my water heating system not working?
The most common electrical problems are when your circuit breaker is tripped and will not remain back on, and there is an issue with your thermostat. IZCO Electrical can fix your water heating system and make it fully operational.
How long will it take for your electrician to arrive in an emergency?
As we have 24-hour emergency electricians working with us around the clock, we can send an emergency electrician to you in less than 60 minutes.
What should I do with a beeping smoke alarm?
If your smoke alarm is beeping unceasingly, then it's an indication of requiring a battery replacement. Nonetheless, it could be because of an ended lifespan of 8 to 10 years. If you need an electrician to install a new one for you, contact IZCO Electrical on 0470 123 811 today!