Exhaust fan installation
As part of your home's ventilation system, exhaust fans protect your ceiling and walls from harmful mould and bacteria buildup. As the wettest room in the house, this is especially important in bathrooms. Preventing condensation from damaging paintwork and mould from growing on surfaces, an exhaust fan is imperative for a clean, hygienic bathroom. In the kitchen, a correctly located exhaust fan will draw up smoke created from overheated frypans, as well as removing steam, fumes and unpleasant odours. And while preventing damage to your home by installing exhaust fans in the kitchen, bathroom and toilet seems obvious, an often-overlooked area that is prone to moisture damage is the laundry. Particularly if you use a clothes dryer through the wintertime. To minimise disturbance to the rest of the house laundry doors are often kept closed, causing a build-up of excess moisture in the room.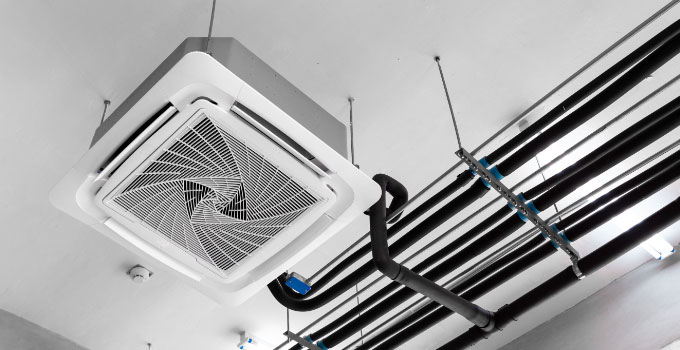 Surge protection - lightning protection
Protecting your appliances power surges and voltage spikes, surge protectors are designed to smooth out the fluctuations in the power supply. Power surges can be a result of transformer failure, downed powerlines, faulty wiring or high powered electrical goods switching on and off. However the most common cause of power surges, and the one most out of your control, is lightening. Installing surge protectors not only protect the people in your home or office, it can save you money in damages to voltage sensitive appliances and computers. Unlike using surge protector power boards for computers and televisions, installing a switchboard surge protector ensures a safe voltage is delivered to every appliance plugged in to your home.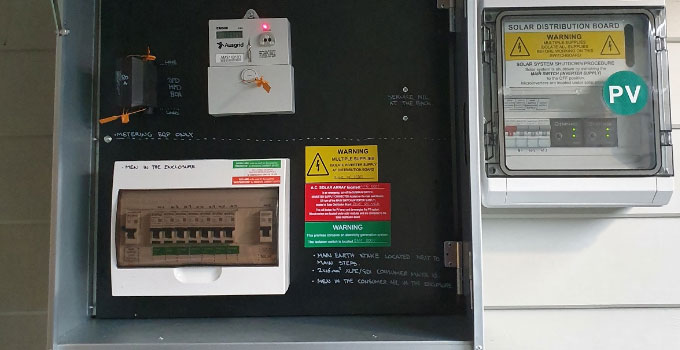 Smoke alarm installation
In NSW it is a legal requirement that all residences have a minimum of one working smoke alarm installed on each level of the premises. Owner-occupied, rental, caravan, or any other buildings where people sleep all need to comply by having operational smoke alarms that meet Australian Standard AS 3786. Hard wired smoke alarms can offer safety above battery operated alarms and you will be able to sleep easier knowing your family will be alerted to any danger in the night.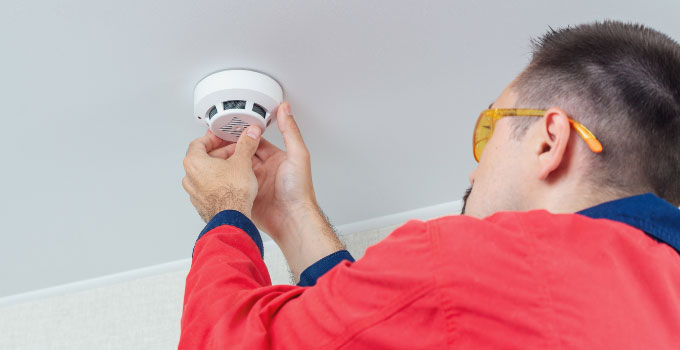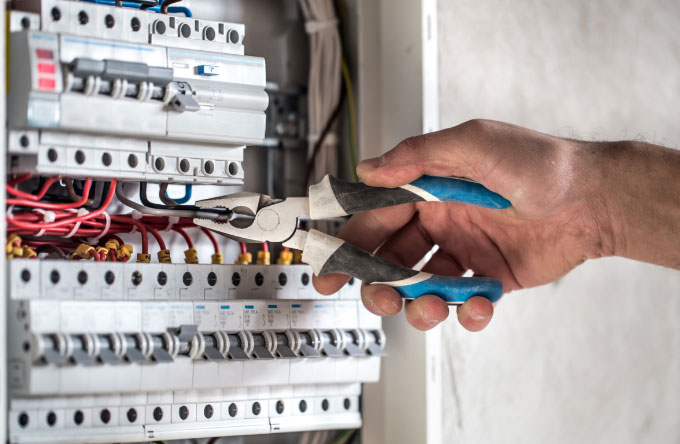 Electrical fault finding
Repeatedly tripped fuses, electrical problems in wet weather, flickering lights, or switches and outlets that don't work can all be an indication that you have an electrical fault that needs locating. And with over a thousand electricity related injuries reported in Australia each year, it is important that you leave finding faulty wiring to a professional. Izco Electrical are experts, fully trained and experienced in safely fault finding and locating your electrical problems. With the right tools for the job and a 24/7 emergency call out service, you can be assured you are in safe hands with Izco.
Light and ceiling fan installation
Power friendly and aesthetically pleasing, indoor and outdoor fans can be an economical way to keep cool in summer. And with LED lighting consuming up to 80% less power than standard incandescent bulbs, making the switch makes economic sense. Whether for economic reasons or to upgrade the ambience of your home, you will need a licenced electrician to install all ceiling fans and lighting to comply with Australian laws.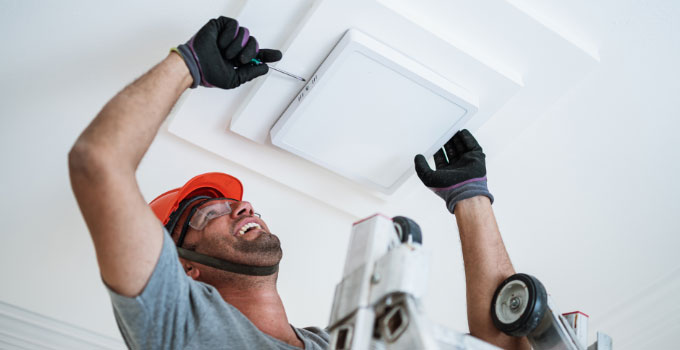 Safety switch installation
Installing a safety switch, also known as a residual current device (RCD), can prevent injury and death in the home by cutting the supply of electricity in under 30 milliseconds when a loss of power from the circuit is detected. In effect keeping you safe by responding to the opposite problem to a surge protector. Surge protectors monitor the voltage coming in while safety switches monitor the voltage going out. If a circuit or appliance is faulty, the electricity can be earthed by the person in contact with the appliance. But while a surge protector is an optional extra in your home, a safety switch is compulsory.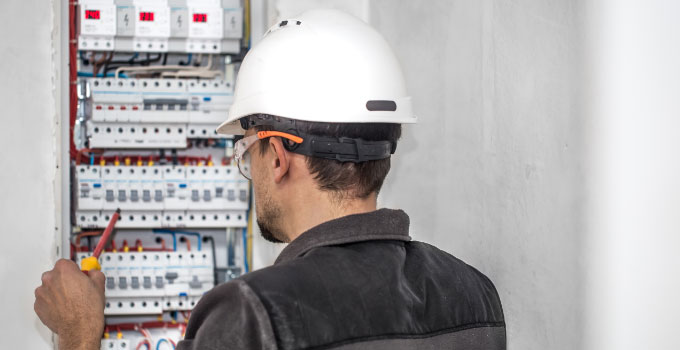 Power point installation
If you are remodeling an older home or are planning a home theatre or gaming battle station, you will know that some houses just do not have enough power points. Using power boards can increase the load to the circuit, tripping the circuit breakers or even cause electrical fires. Your local electrician at Izco can help you repair or upgrade your current home by helping you replace old single outlets with double power points or power points with USB sockets, install additional outlets to high traffic areas, and test all sockets for safety and replace faulty wiring.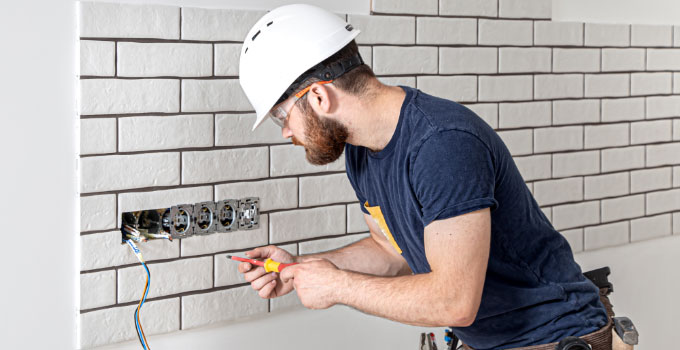 Our Lifetime Guarantee
Concerning the quality of our electrical services, you get peace of mind knowing that we are fully insured and provide a lifetime warranty on all of our electrical installations and repair works. In the unfortunate event of something going wrong, you remain protected.
When you need an expert and licensed electrician in Sydney, call IZCO Electrical on 0470 123 811 or book your job online today!
Testimonials
Fantastic!

"Very happy with the quality of service I received with Izco Electrical. Their contractors even showed up on time!"
Fantastic!

"From the moment I called for help installing new power points in my kitchen, the team at Izco were fantastic. They helped me find the most useful place to install the outlets and worked with me to find a time that was suitable for us both."