7 Areas of Sydney Where IZCO Electrician Provide Services
IZCO Electrical is an accredited electrical level 2 service provider specializing in power pole installation, repairs and replacements, EV car charger installation, emergency electrician services, and the rest of the Level 2 electrical services. We serve the following Sydney locations:
Are you looking for a Level 2 electrician Services in North Sydney?
At IZCO Electrical, we provide Level 2 electrician services in North Sydney, NSW. We work with high standards and professionalism that lets you, the client, enjoy complete peace of mind. Our electricians have the required training, license, and insurance and are authorized to work on the network. It empowers our certified, professional Level 2 electrician team to deliver a superior experience to all our clientele.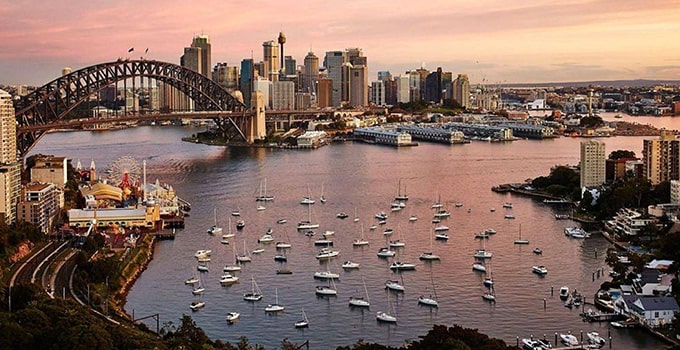 Do you Need Level 2 Electrician Services in Northern Beaches?
IZCO Electrical provides Level 2 electrician services in Northern Beaches, Sydney. Our electricians are trained, experienced, and covered by insurance. Our expert team of level 2 electricians in Sydney will help you identify the cause of your power outages and provide an effective solution at a cost-effective price. We are always on our toes to help bring you the safest solutions and the best value for you.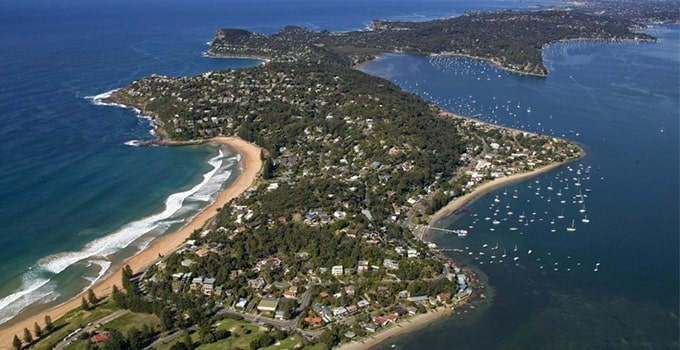 Find the Best Level 2 ASP Electrician in the Inner West
IZCO Electrical Local Level 2 ASP electrician services in Inner West is only a call away. Our team is trained, knowledgeable, punctual, and efficient. Our professional electricians will treat your homes and businesses with the utmost respect. Our dedicated Level 2 ASP electricians will solve your Level 2 electrical issues without any hassles, helping you get back on your daily routine. We provide prompt, professional, and cost-effective level 2 electrical services in the Inner West. With expertise in residential and commercial Level 2 electrical works, we can guarantee you the best results.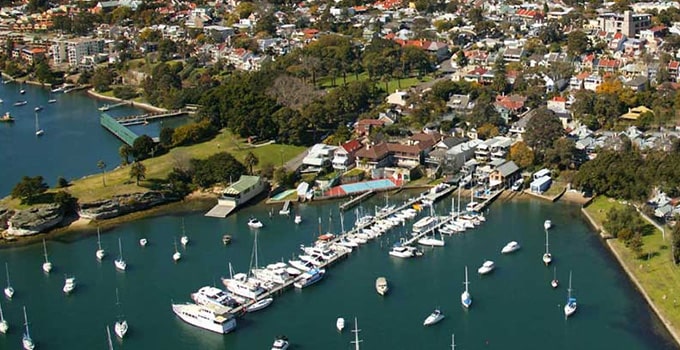 Contact the Best Electric Services Provider in the Eastern Suburbs
IZCO Electrical is a Sydney-based Level 2 electrical service provider with over ten years of experience in the industry. We provide an array of electrical services across Eastern suburbs, including electrical installations, upgrades, and maintenance for residential and commercial properties. So when you require a reliable electrician in Eastern Suburbs, we are your safest bet. And when you need an experienced emergency electrician in the Eastern suburbs to solve your electrical installation, you can depend on IZCO Electrical to provide timely and efficient solutions.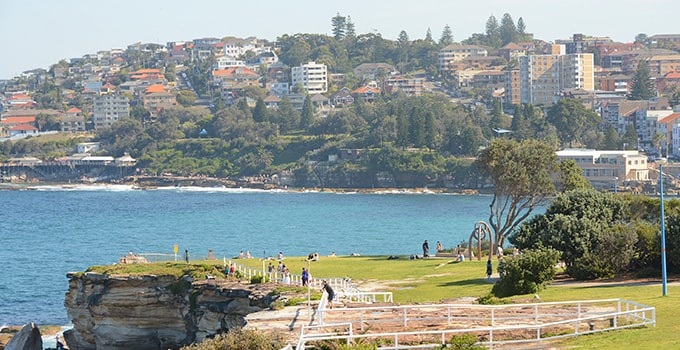 Open for 24-Hour Electrician Services in Sutherland Shire
IZCO Electrical is a 24-hour level 2 electrician in Sutherland Shire, and we work Mondays through Sundays, day and night, so we are always available to attend emergency call-outs. We have already provided after-hour services involving hot jointed connector repairs and service line rewires or private pole repairs. If you hear unusual noises or smell burning fumes, call us at IZCO Electrical without further delays.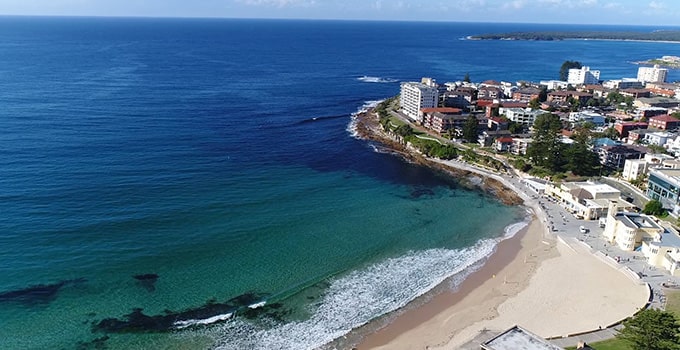 Contact the Best Emergency Electrician for Hills District Area
When you have an electrical emergency any time of the day or night, IZCO Electrical, a level 2 emergency electrician near you, can come to your rescue. When you need a trusted professional on your side, call IZCO Electrical, and we will provide you with timely assistance for your level 2 electrical requests. When you need us urgently, we will be at your place to restore electrical works and your safety quickly. IZCO Electrical provides fully compliant, safe, and efficient level 2 electrical services. We will respond promptly and help minimize risk and inconvenience to you.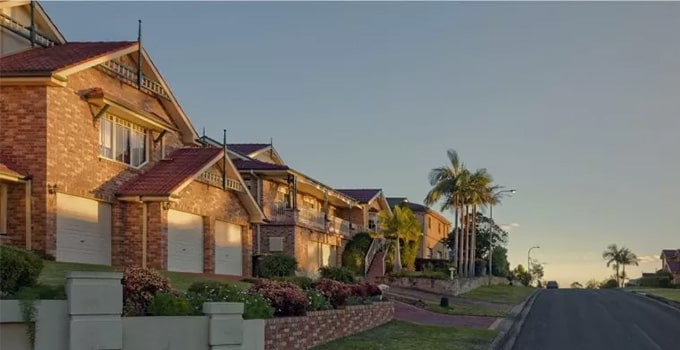 Need a Level 2 Electrician in the Central Coast?
If you ever encounter an electrical emergency, you should not wait till the next day or until disaster hits. Call IZCO Electrical, your emergency Level 2 electrician in the Central Coast, NSW, for prompt and timely assistance. We are available 24-hour a day and 7-day a week for electrical emergencies and serve residential and commercial properties. Call us immediately when you confront an electrical emergency and get prompt assistance. Our service vehicles are stocked with the required equipment and tools to provide quick solutions and help restore your safety and get you back to your routine. Never put your family or home, or business place at risk. If you find something fishy with your electrical network or devices, call us at IZCO Electrical to get prompt assistance.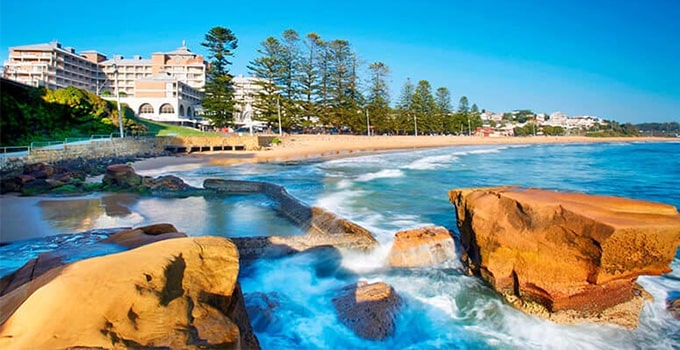 Call IZCO Electrical, Accredited Level 2 Service Provider on